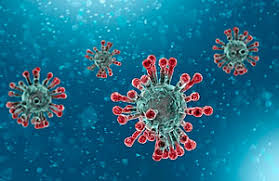 Innovate UK has launched a fast-track competition where UK businesses can apply for a share of £20m to develop new ways to tackle global disruption such as that caused by Covid-19.
Innovate UK is looking for business projects to develop innovative ideas to address the needs of society or industry resulting from the coronavirus outbreak.
The solutions must be able to be scaled up quickly, delivered during this lock-down period, started by June 2020 and last up to six months. There is a ten-day turnaround with a streamlined application process for 100% up-front grants of up to £50k.
Ideas can come from any industry and be niche. Whilst solutions are likely to feature cross-cutting digital solutions, they could come from and impact on diverse sectors, for example healthcare, financial services, transport or creative services.
https://ktn-uk.co.uk/news/innovate-uk-covid-19-fast-track-competition-launched-today