MaDE Associate Membership
Academic, research and industry organisations are invited to apply for membership of the MaDE Associate programme.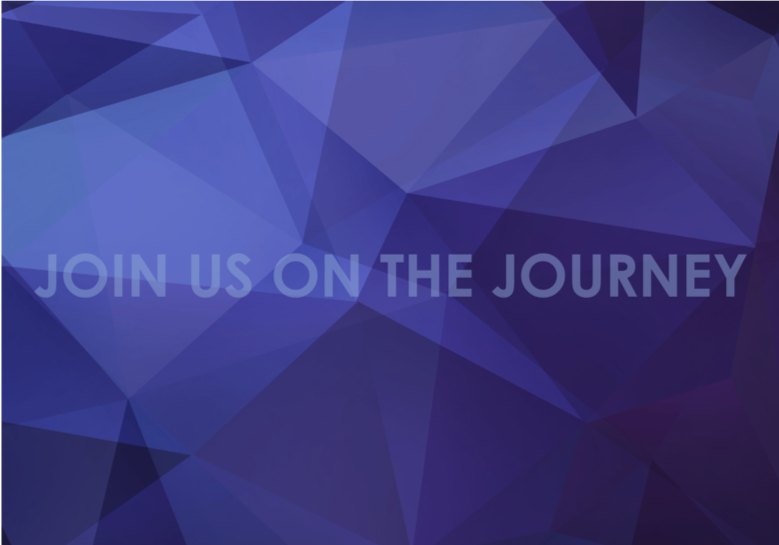 Materials and Design Exchange (MaDE) challenges material scientists to consider applications and provides designers with material options, thus turning ideas and technologies into products the market wants. It is led by a network of Partner Organisations , including the Crafts Council, the Institute of Materials, Minerals & Mining, Knowledge Transfer Network, the Royal College of Art and University College London.
MaDE activities include innovation workshops, competitions and knowledge sharing events – from the role of materials & design in the circular economy to advances in smart materials and additive manufacture. We work across all sectors where materials play a role – from healthcare to transport and sport.
We now invite other organisations to join MaDE as Associate Members.
This wider circle of membership has been specially created for leading industry, academia and research organisations who share our ambition to accelerate collaboration between the materials and design communities, and who wish to benefit from a deeper engagement with MaDE but without executive responsibilities.
Benefits of Associate Membership
Associate Member organisations will enjoy privileged access to the MaDE community of materials scientists, designers and makers by means of:
Individual briefing with MaDE Partner the Knowledge Transfer Network (KTN) to map a plan for customised MaDE assistance and networking introductions at the commencement of membership
Discounted costs (20%) throughout the membership period for the provision of an Associate-specific MaDE Whitewater innovation event
Access to the Associate-only area on the MaDE website
Advance notice of MaDE Whitewater Papers and other publications or events
Banner advert and profile page on the MaDE website
Connection to all MaDE social media feeds
Other promotion by arrangement
Staff benefits
In addition, MaDE Associate membership provides unique opportunities for accredited staff to extend their professional reputations including:
Complimentary access for up to five staff at all MaDE network events during the membership period
Guided tour of the Royal College of Art Degree Show with the MaDE Partners and Advisors
Member rates for three staff at one or more technical conferences organised by MaDE Partners 
Advance invitations for nominated staff to participate in panel discussions, innovation challenge judging and mentoring of young scientists and designers
Terms and conditions of membership
Associate Membership is open to UK based organisations only (not individuals), and is subject to approval by the MaDE Partnership Board
Notice of acceptance or otherwise will be made within 6 weeks of application receipt
The cost of membership is £450 + VAT per two-year period, payable against invoice in advance
Membership may be renewed by written application received not less than three months before expiry of current membership
Associate members are expected to promote their membership of MaDE on their respective websites and a template will be provided to enable this
Further information
To learn more about MaDE Associate Membership please contact made@made.partners or apply now using the form below.